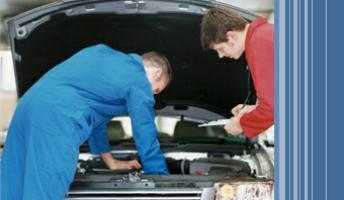 Ozden Auto Service & Repair - 864 23rd Street Richmond, CA 94804 - (510) 590 2004 - msozden@gmail.com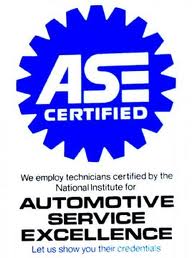 Automotive Service Excellence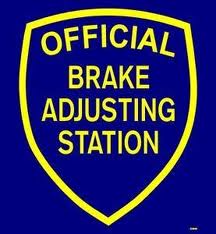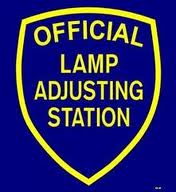 Official Brake and Lamp Adjusting Station

Ozden Auto Repair is a certified and State Licensed for your Brake and Lamp Inspections. We issue certificate for BRAKE and LAMP Inspections.

.Engine and Transmission replace and engine repair

.Head gasket. Timing belt. water pump.

.Brake service, struts. shocks and suspension

.Tune-up. Maintenance and  60k,90k,120k service

.Catalytic Converter replace

.Check engine or service engine soon light diagnostic

.Auto electrical problems.

.Exhaust welding jobs.

.Smog check related problems call expert

                   Please welcome  call (510) 590 2004